Get the Best Value for Your Vehicle
McGrath Family of Dealerships needs your vehicle and we're pulling out all the stops to get it! This quick process will get cash in your hand in as little as 15 minutes. If you've been waiting for the perfect moment to trade-in and trade-up...get more for your dollar RIGHT NOW at McGrath! Online or over the phone even if you still owe on your current vehicle our team will get you started.
Value Your Ride!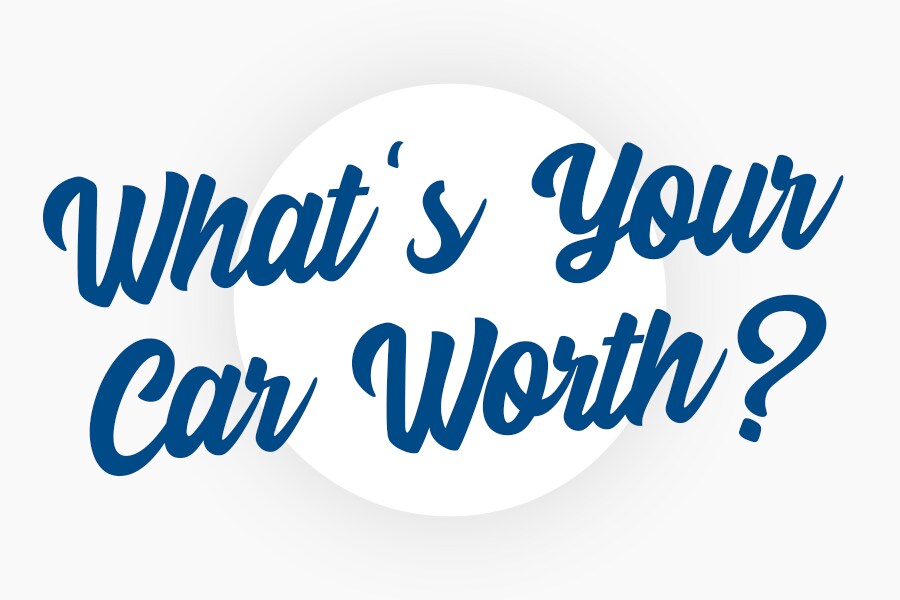 Get More for Your Vehicle
We need to add vehicles to our used inventory and are paying you more for your car, truck, or SUV. Using our speedy online tool you can find out the value of your vehicle in only a few minutes!
Value Your Vehicle
Cash in Hand Quickly
We'll get cash in your hand in as little as 15 minutes. Our friendly staff make the process quick and easy. Online or on the phone, contact us today to get great value for your vehicle.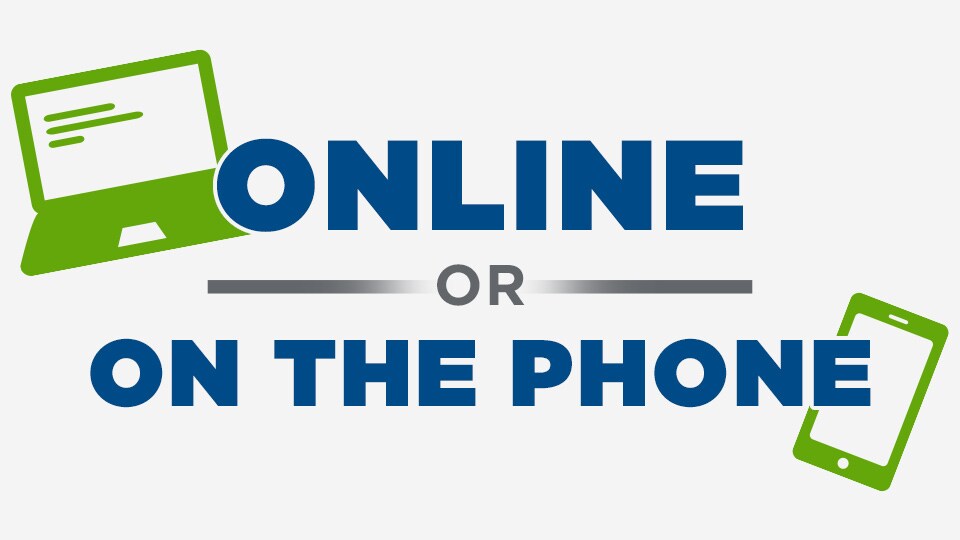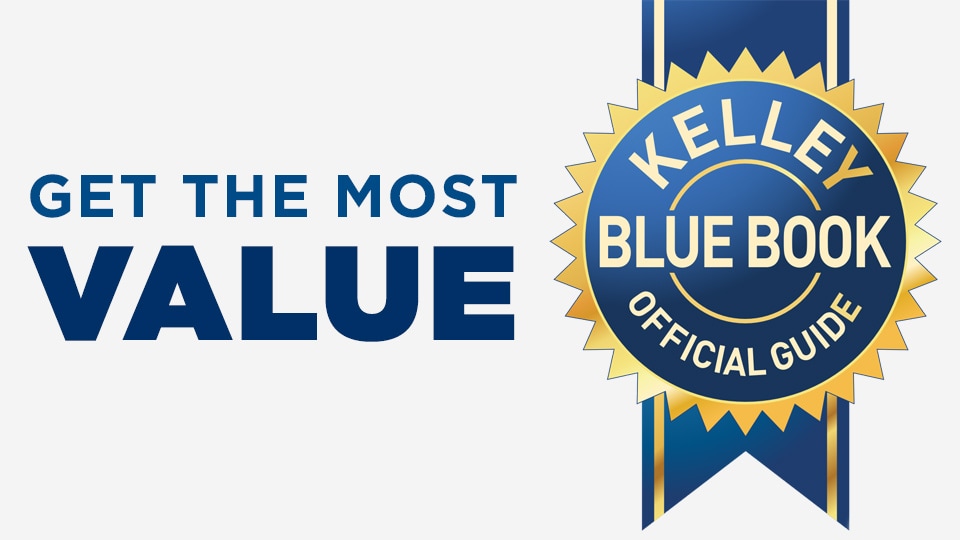 Get More for Your Dollar
Whatever the Kelley Blue Book value is for your car, truck, van or SUV... we're maxing it out! Here at McGrath we pull pricing from Kelley Blue Book, Nada, Black Book and other sources to give you the best value for your vehicle.
Even if You Don't Buy Ours
We are looking to fill our lots with cars, trucks, and SUVs all across Eastern Iowa. Even if you don't buy ours, we'll buy yours. Trade or Get Paid? The choice is yours and with 13 of the best new car brands to choose from, McGrath makes it easier than ever.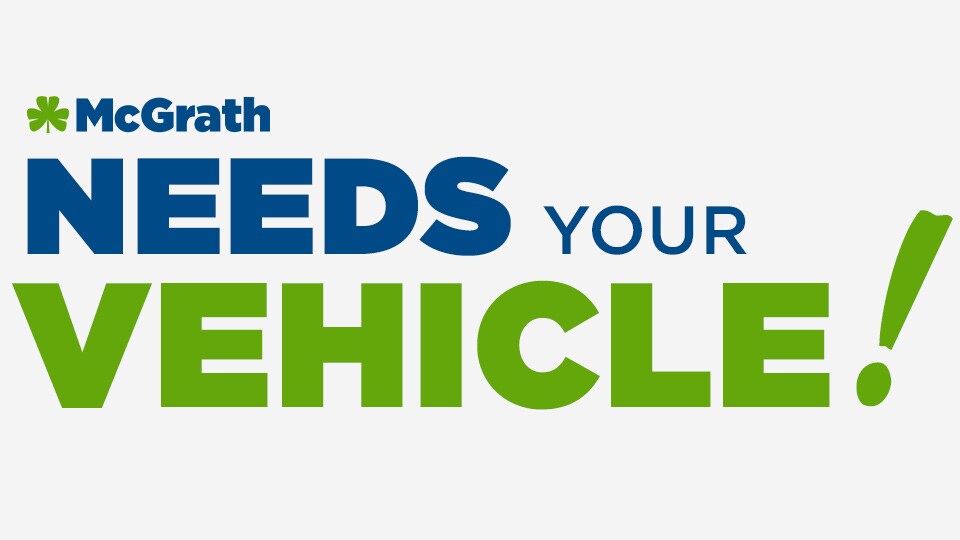 Whatever Method You Prefer!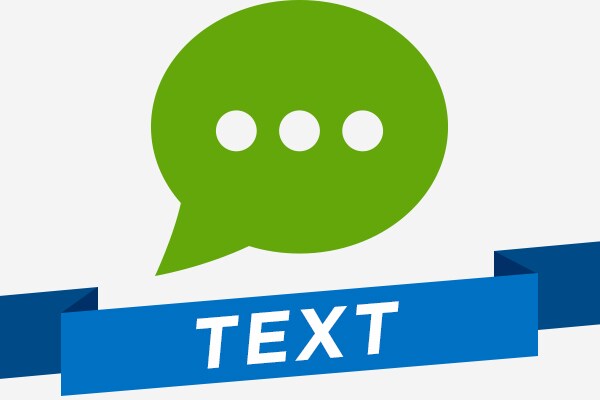 Text us to start the conversation with one of our associates and get more information about the process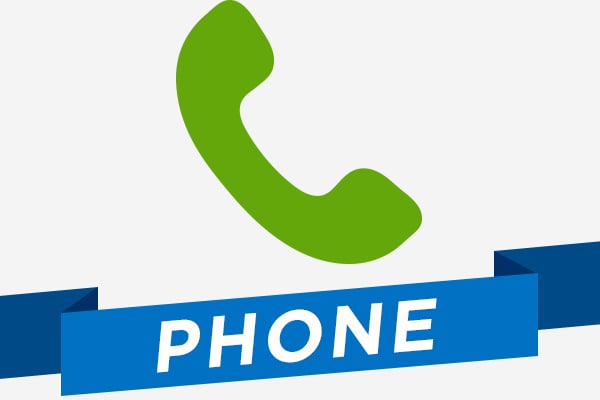 Call now to talk through next steps and possibly set up a time to come in to one of our dealerships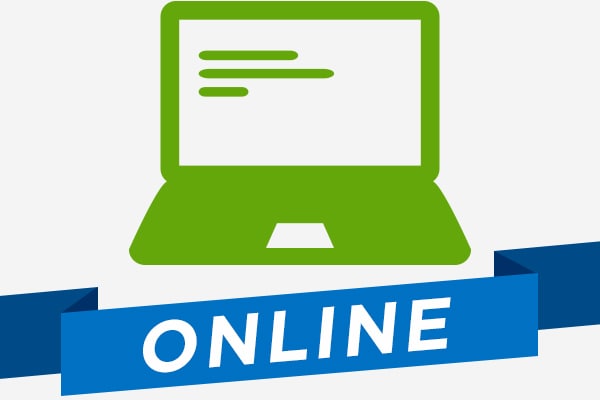 Fill out a short contact form and be contacted over email by an associate that will help you through the process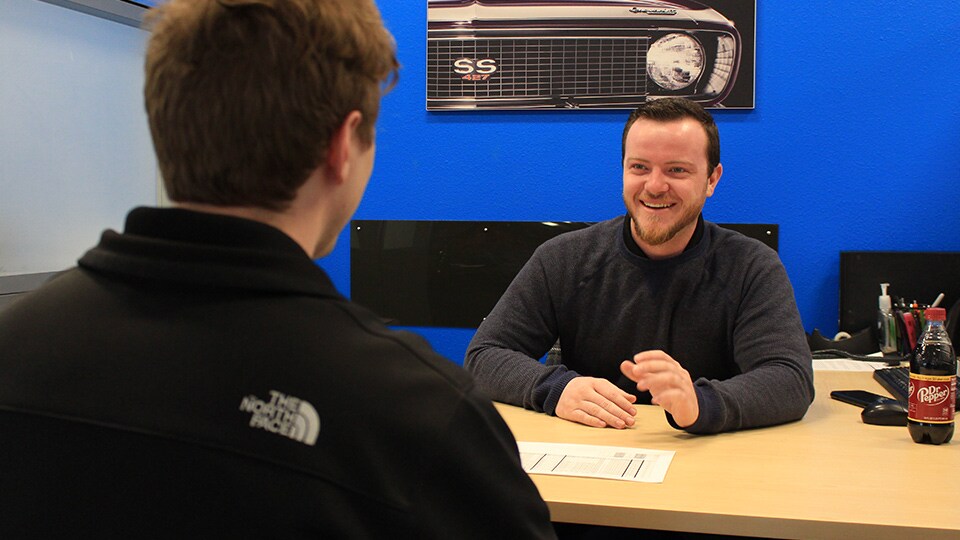 Contact Us
Let our team guide you through the process and answer any questions you may have. After completing this short contact form you will receive an email from one of our associates on how to proceed and what you can expect next.
Let's Get Started
What Our Customers Have to Say!

We had such a great experience with trading in our vehicle. Dane worked so hard to get us the best deal available and we ended up driving home in a 2017 Jeep Grand Cherokee
Traci Woods
Google, June 2020
I traded in my 2012 Jeep for a 2019 Nissan Rogue with the help of Tyler Hemphill. He was incredible to work with and really listened to what I needed. If you want to shop with a smile on your face I would encourage anyone to ask for him directly. Awesome guy and awesome work. I can't hype him more!
Olivia Lestrud
Google, March 2020
McGrath goes above and beyond. My girlfriend and I were concerned about going to the dealer during a pandemic. Well I identified the car I wanted on there website and they brought it to me to test drive. I decided to buy it and we did all the paper ahead of time and salesman left the car with me that day. Fantastic effort by McGrath to serve their customers in this very restricted world we are all currently living in.