2015 Chrysler 300 for Cedar Rapids Drivers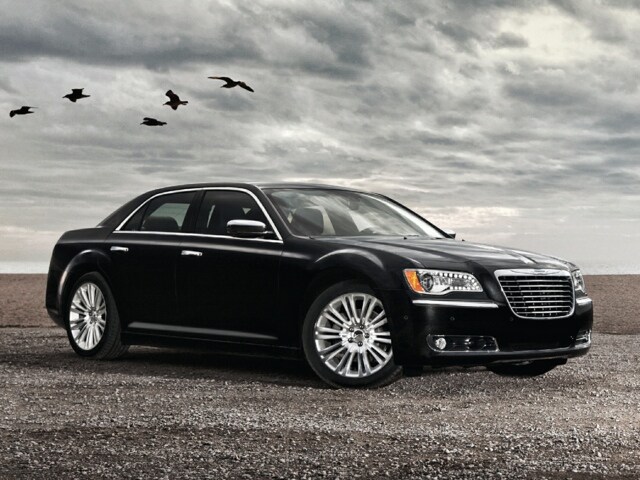 The Chrysler 300 is one of the most impressive vehicles to come around in a long time. With tremendous power, style, and performance, this vehicle is built to impress on any street.
Pat McGrath Dodge Country wants to help you drive a 2015 Chrysler 300, so give us a call and find out how we can make it happen.
You deserve a vehicle that is impressive and stylish, and we are ready to make it happen. If you value strong acceleration, then the 300 is a great choice. Engine options in the Chrysler 300 include the legendary 3.6L Pentastar V6, which has been fused with an eight-speed automatic transmission that delivers 292 horsepower and 260 lb-ft of torque. If that's not enough power, the 300 has also been created with a 5.7L HEMI V8, which can give you access to 363 horses and 392 lb-ft of torque.
Drivers who want better traction for rough conditions and slippery roads can choose the AWD option, which gives a intelligent grip to all four wheels.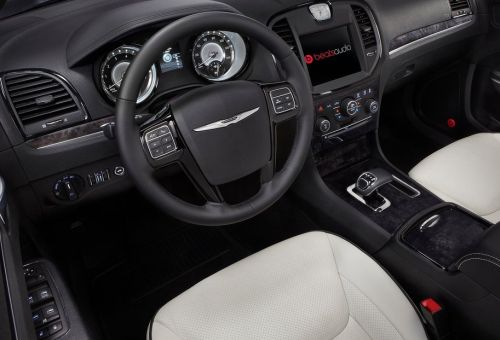 The interior in the 2015 Chrysler 300 is one of the best to be found. Even high-end luxury sedans from top European automakers have a hard time matching the style, comfort, technology, and convenience of the 2015 Chrysler 300. Leather, navigation, and a heated steering wheel are just a few of the excellent features found in the Chrysler 300.
The exterior style in the Chrysler 300 is one of the main reasons it has become such a legendary vehicle on the highway. With an excellent blend of modern finishes and a classic American sedan touch, the Chrysler 300 turns heads on any street.
Learn More about the 2015 Chrysler 300
Call us or contact us today at 888-902-8414 to learn more about the 2015 Chrysler 300. Our knowledgeable staff is ready to help you, so give us a call and let's get started today.